Serie | 4
7 kg, Sensor Vented Dryer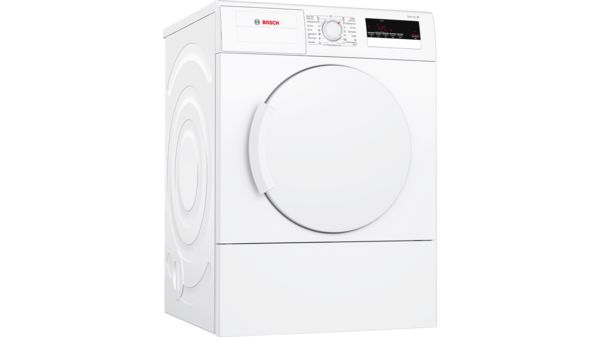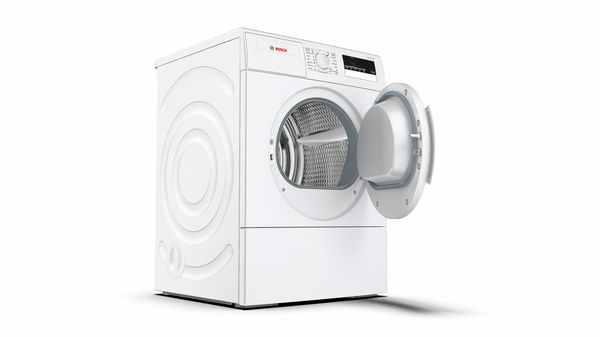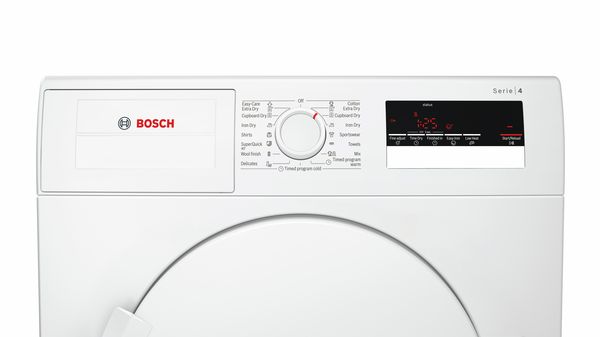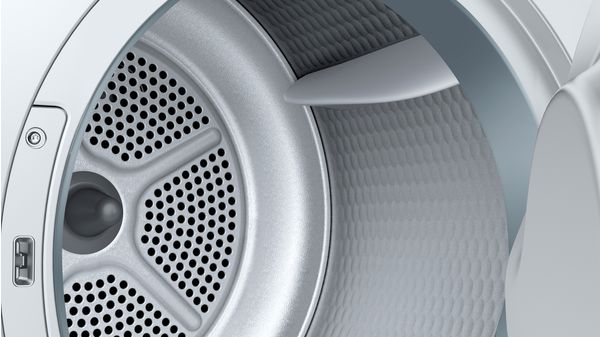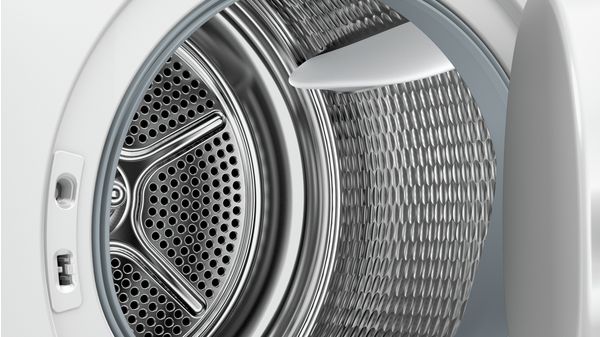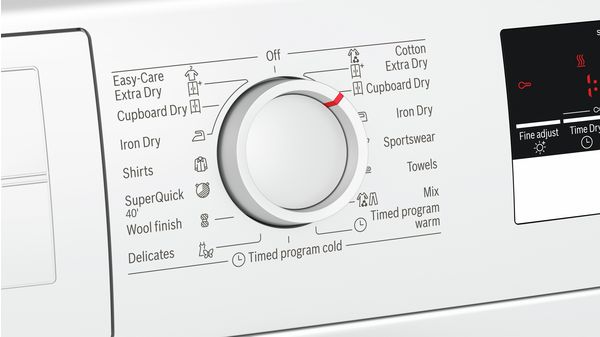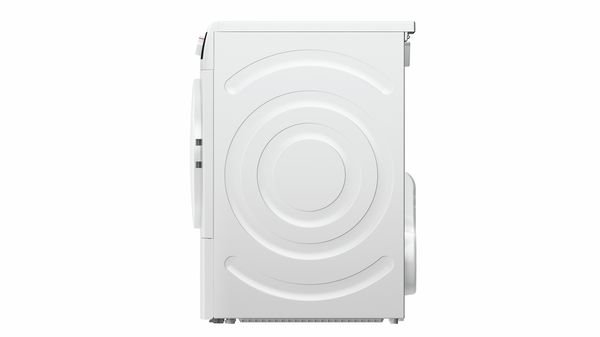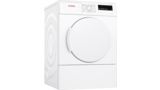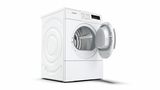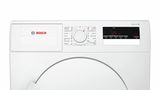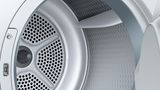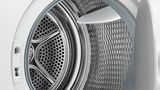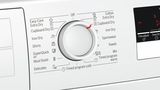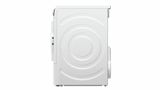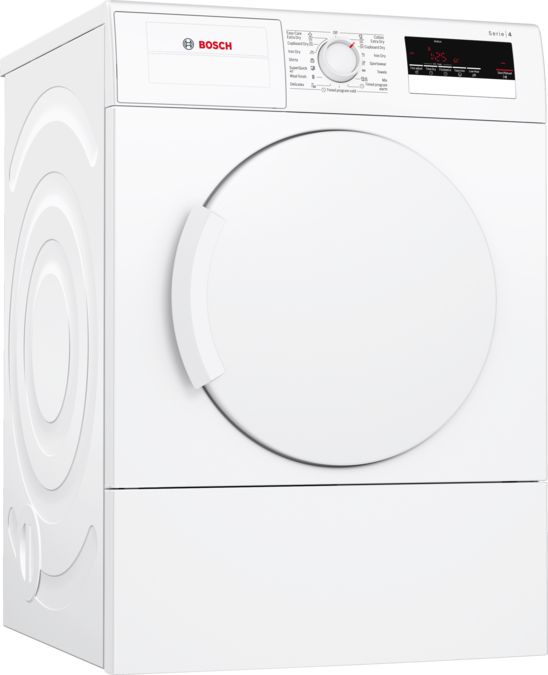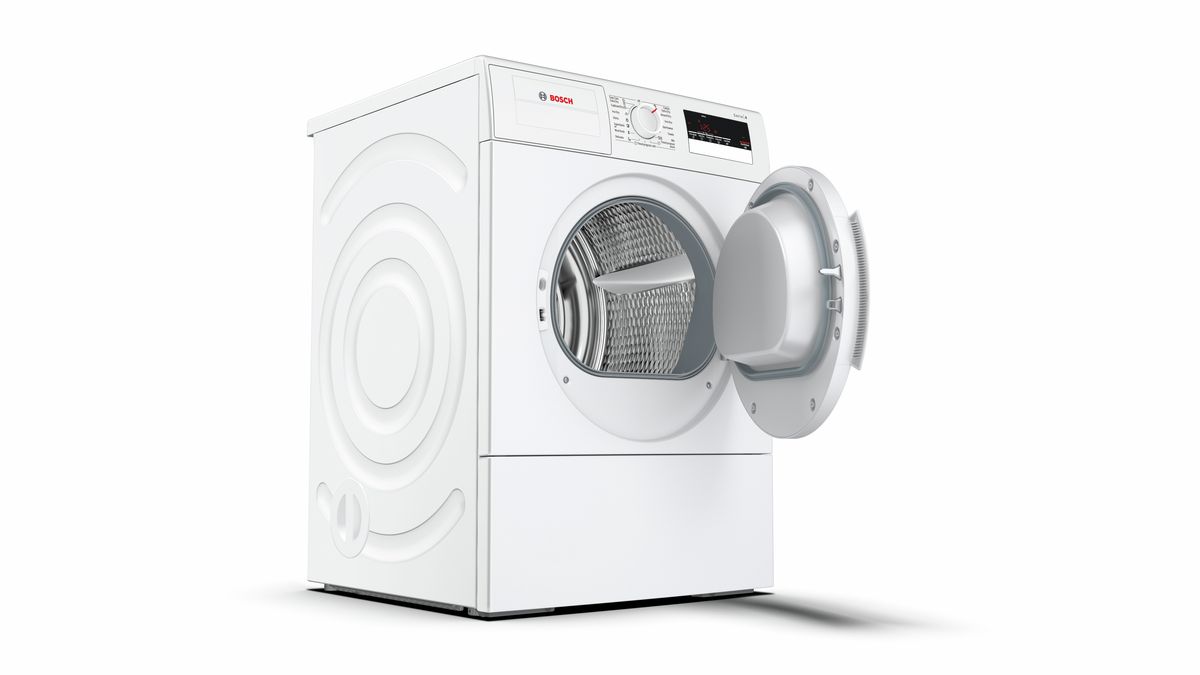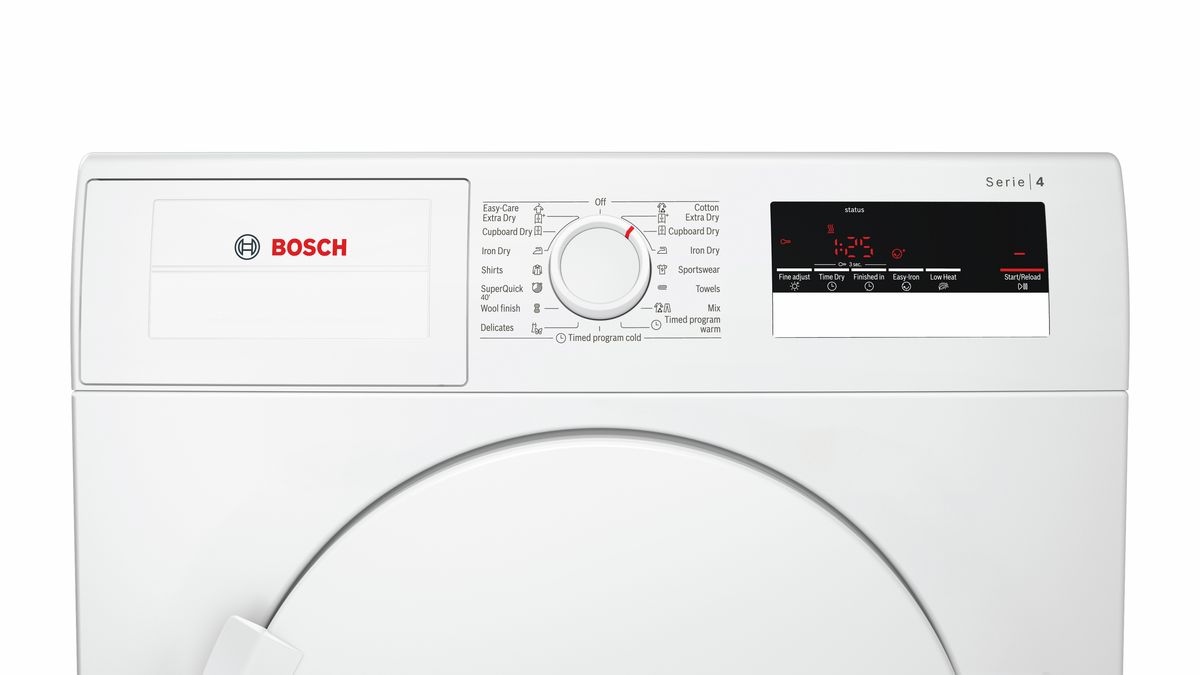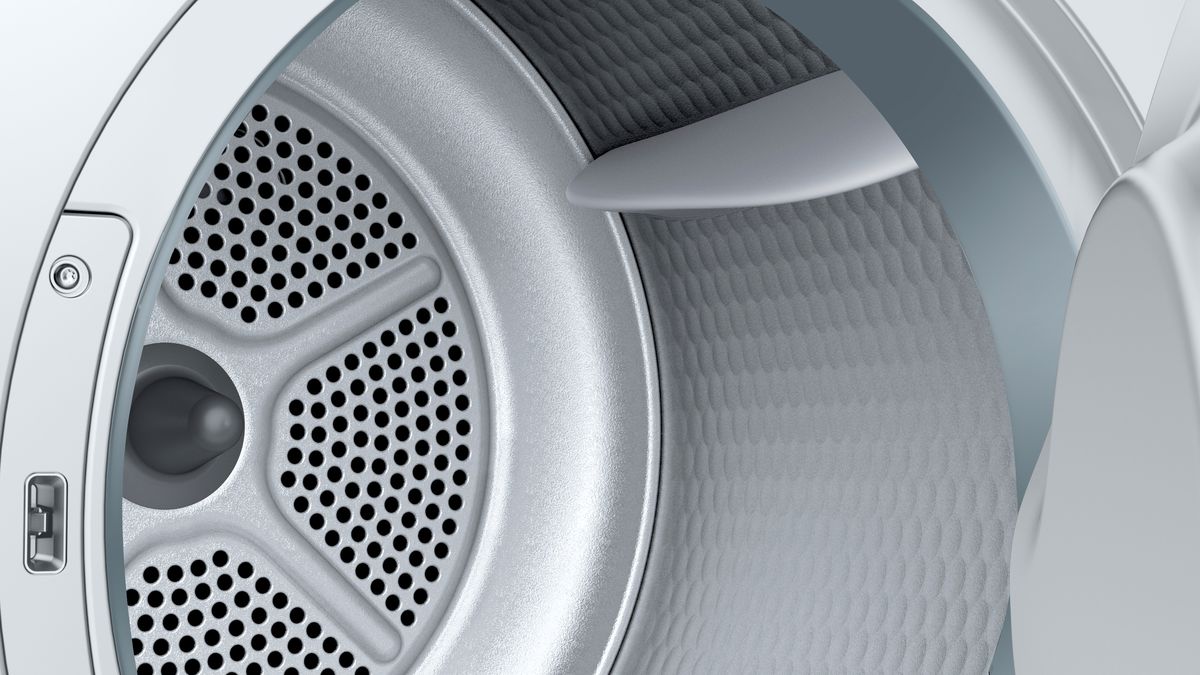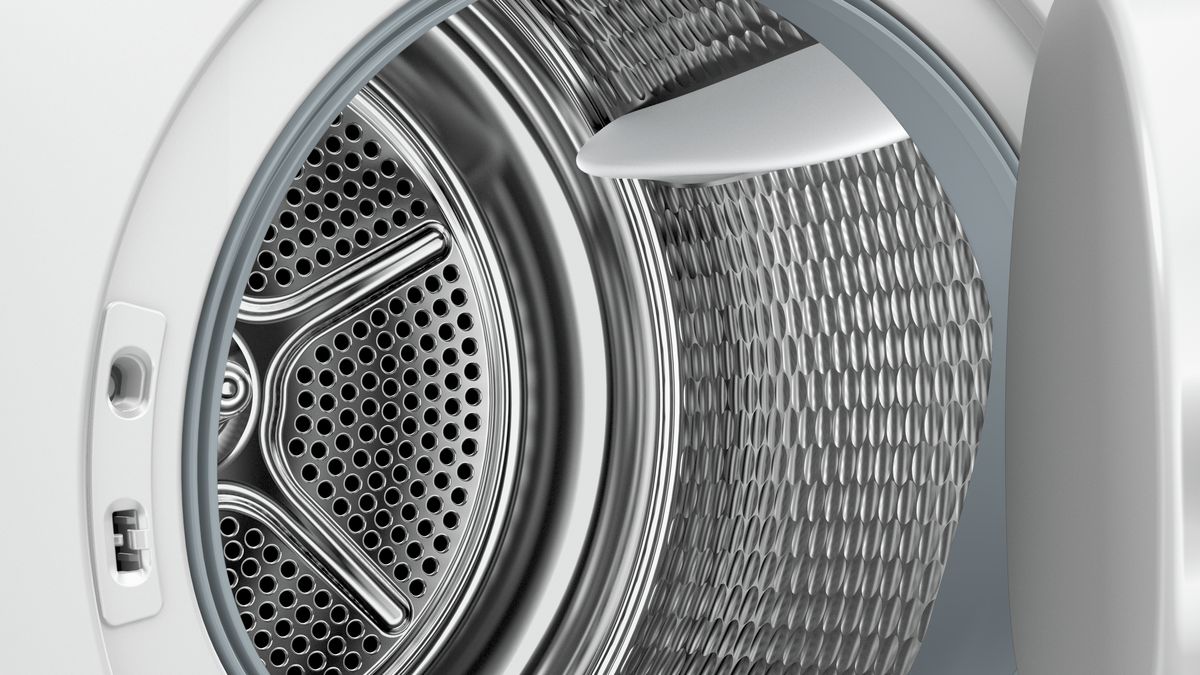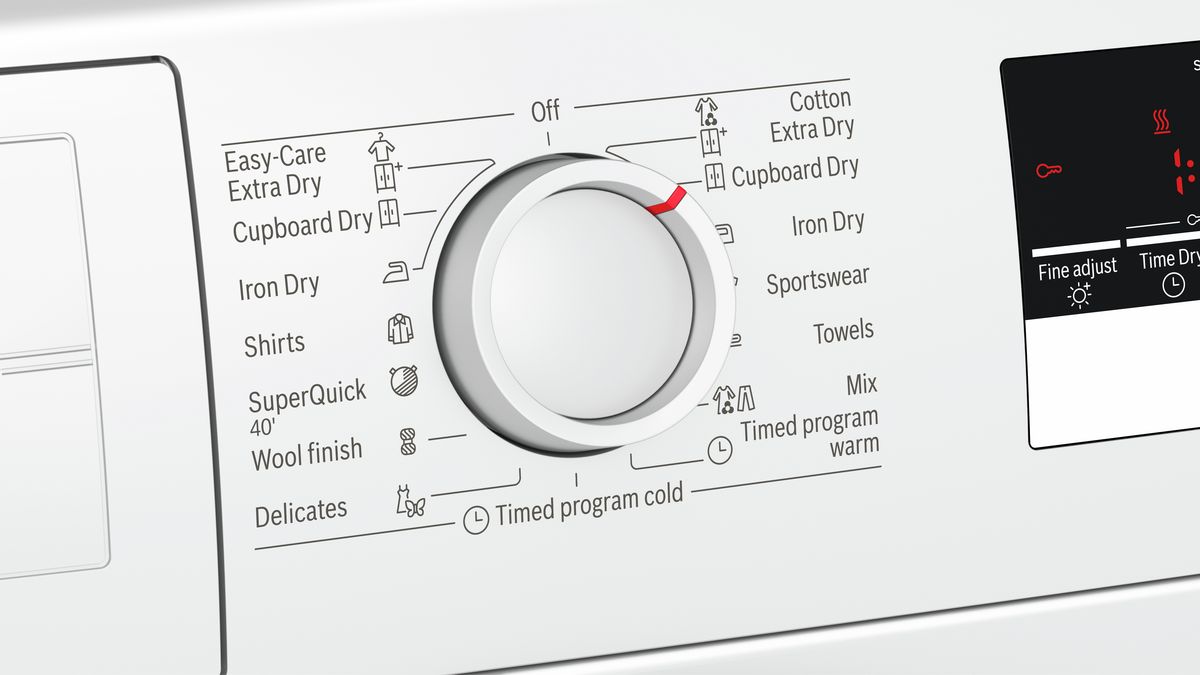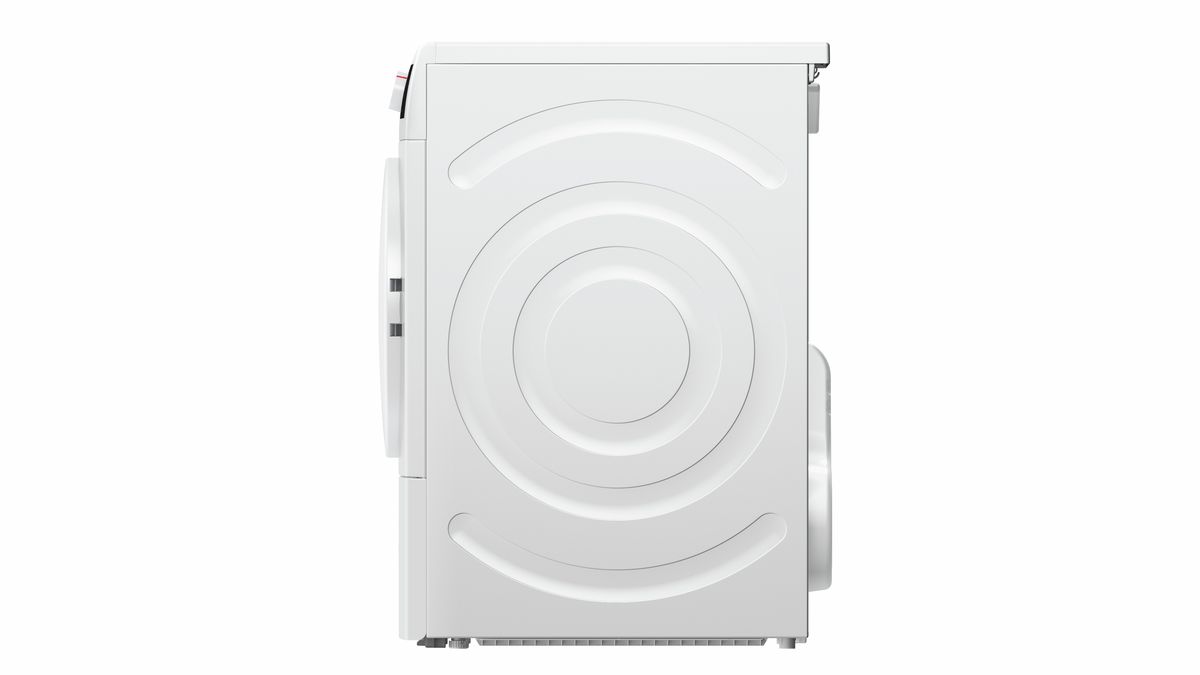 ---
The vented dryer with Sensor Drying Technology: dry your laundry no longer than necessary and save energy.
Sensitive Drying System: ensures soft, even drying with its gentle drum structure.
AutoDry saves time and energy by automatically stopping the drying process once it's complete.
AntiVibration™ Design provides more stability and reduces vibration so noise is minimised.
Display for time remaining: you always know when your laundry will be dry.


See less
Product is available at below online stores
You accept the privacy policy when you click "Visit Retailer Shop"