Serie | 4
Built-in microwave
Stainless steel
BFL553MS0A
---
The built-in microwave for the 38 cm niche: use it for thawing, heating and perfect preparation of food.
Microwave function: time saving preparation, defrosting and re-heating of dishes.
Electronical door opening: comfortable door opening just with a fingertip on the sensor button.
Red LED display control: easy-to-use thanks to the time functions.




See less
Line Drawings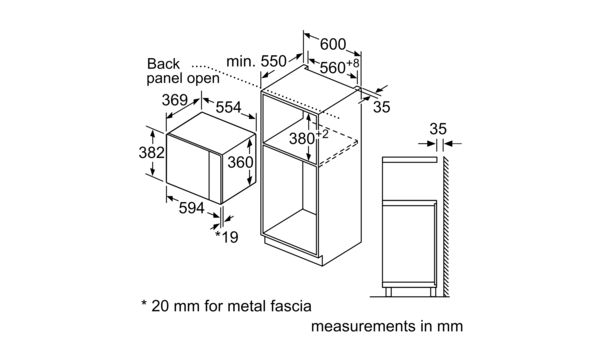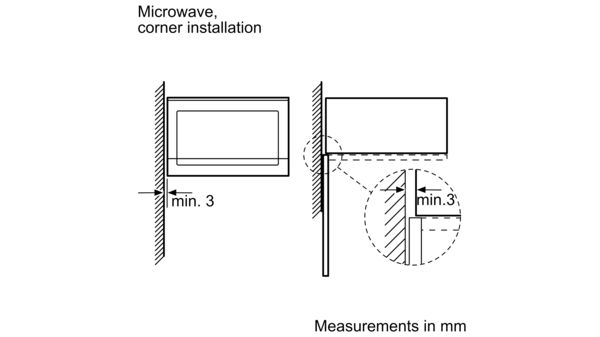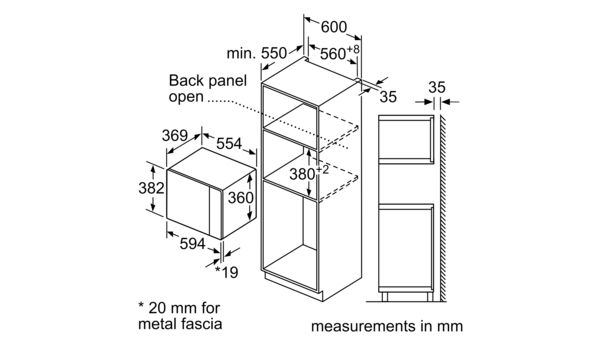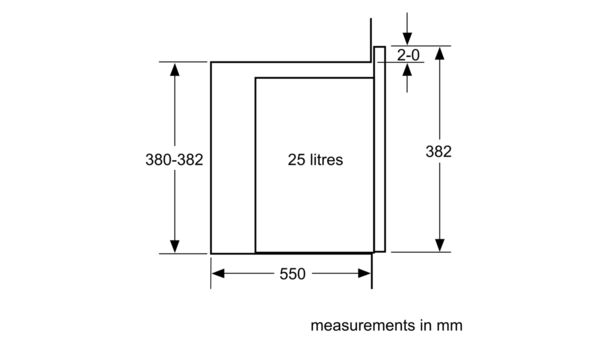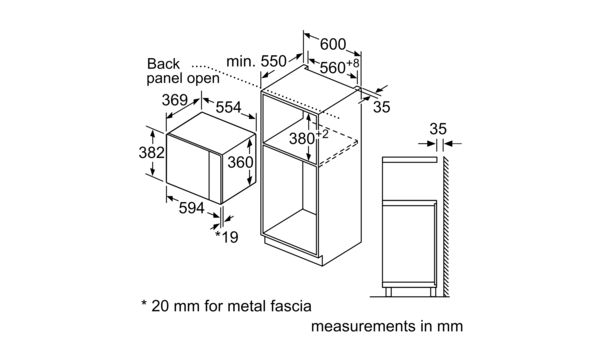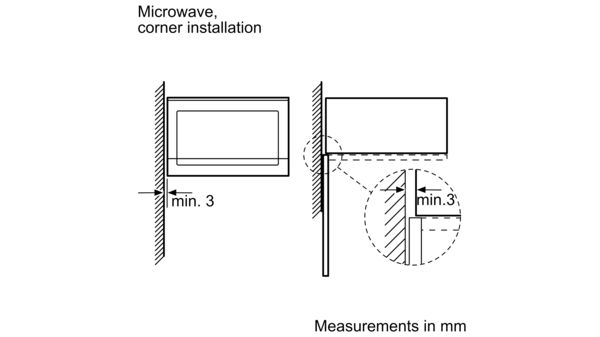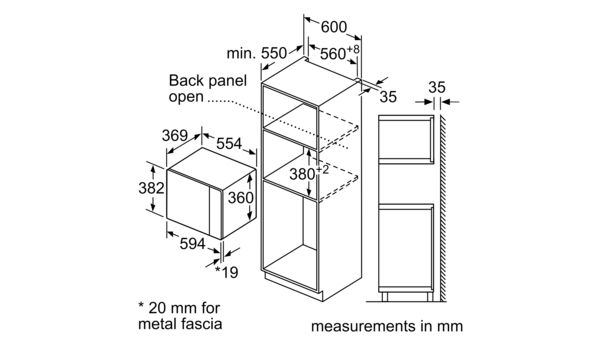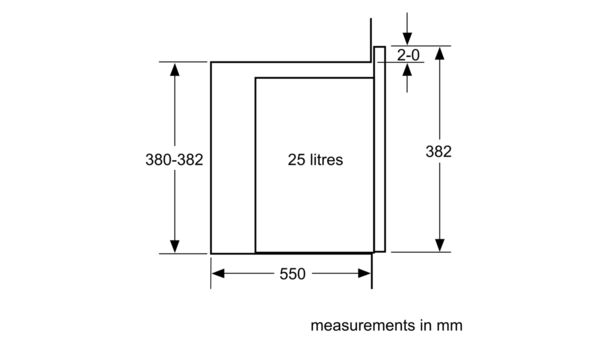 Product is available at below online stores
You accept the privacy policy when you click "Visit Retailer Shop"