Serie | 8
Ceramic cooktop
60 cm
Black
PKN675DB1A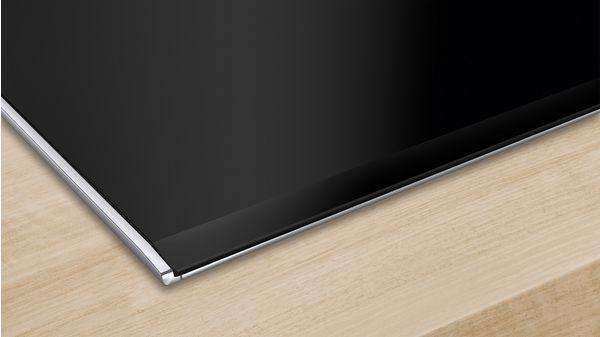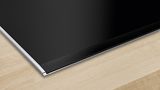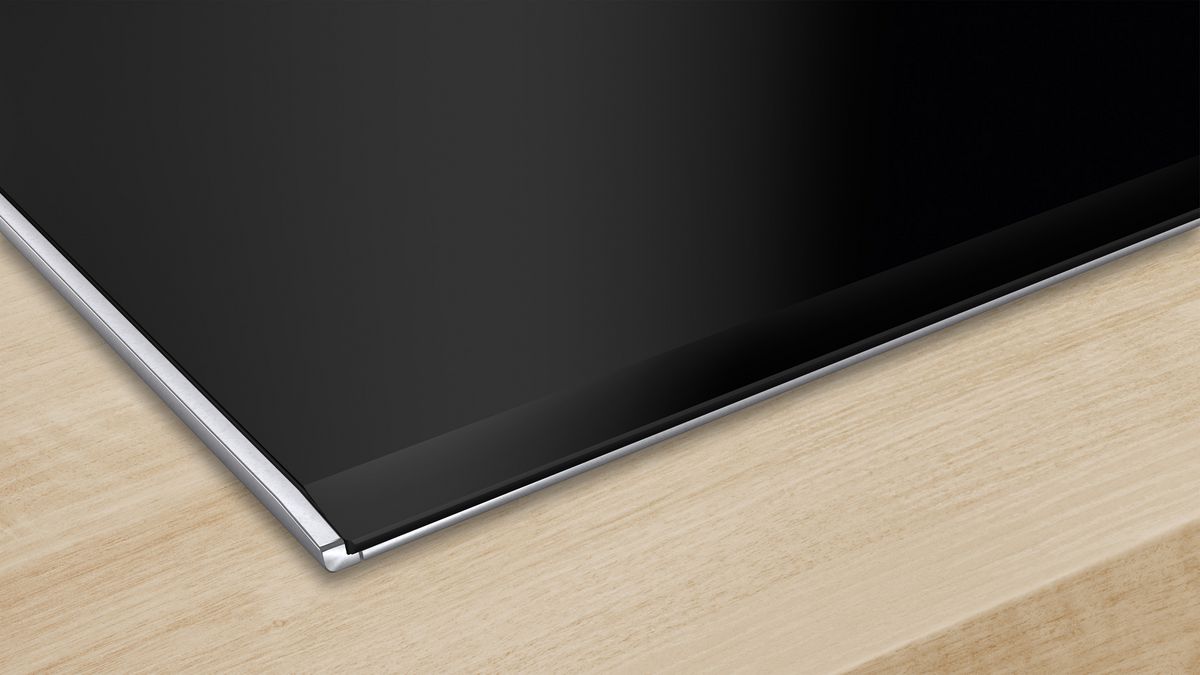 ---
The glass-ceramic radiant cooktop: makes cooking and cleaning especially easy.
RoasterZone: An extra cooking zone you can switch on for larger cookware
DirectSelect Premium: Direct, simple selection of the desired cooking zone, power and additional functions.
ComfortProfile: Elegant and appealing design with bevelled front and metal strips on the side.
Timer with switch-off function: Turns off the assigned cooking zone after the set time.


See less
Line Drawings
Product is available at below online stores
You accept the privacy policy when you click "Visit Retailer Shop"