Serie | 8
Ceramic cooktop
80 cm
Black
PKM875DP1A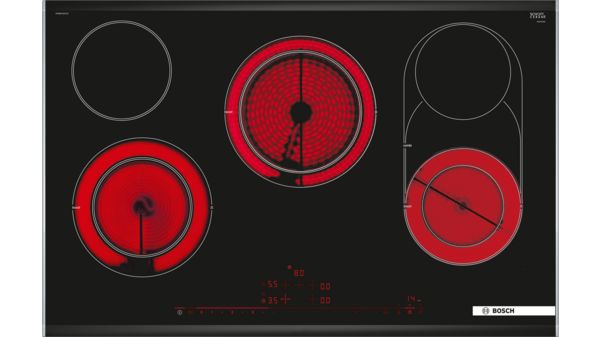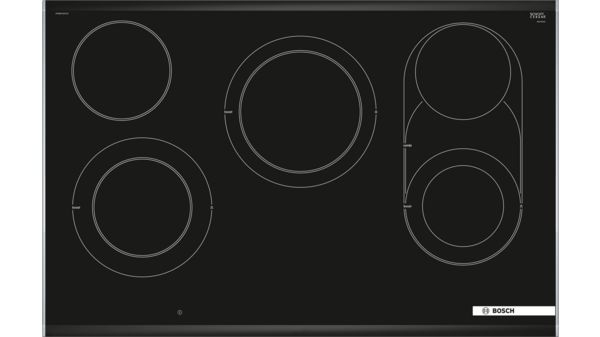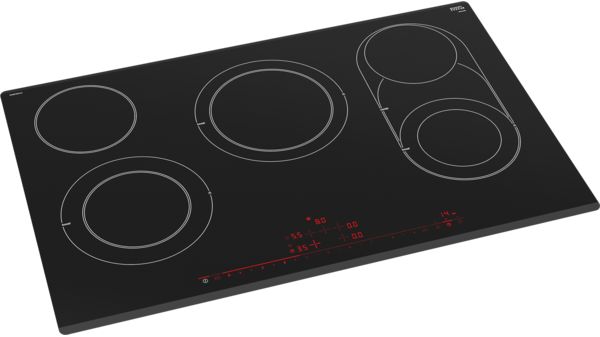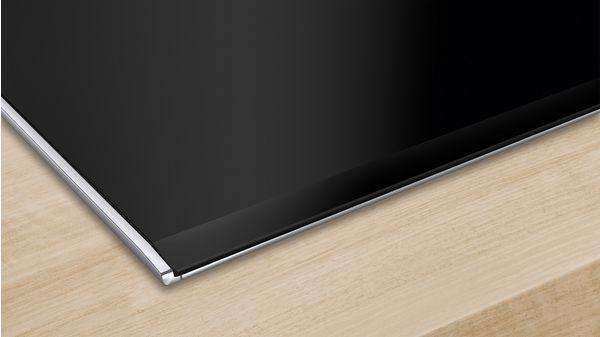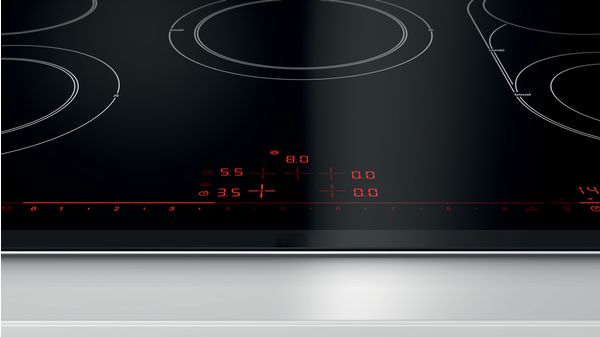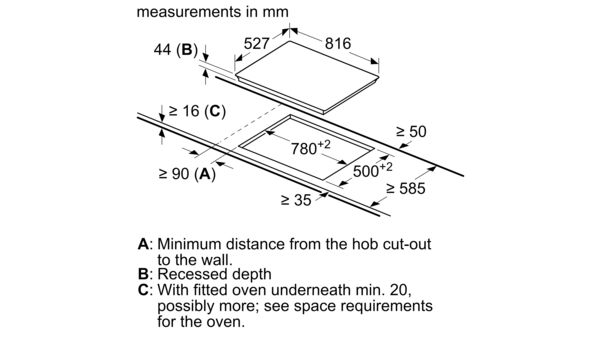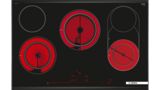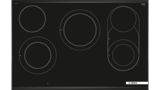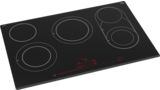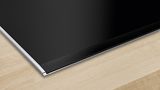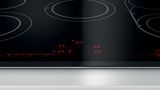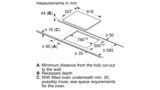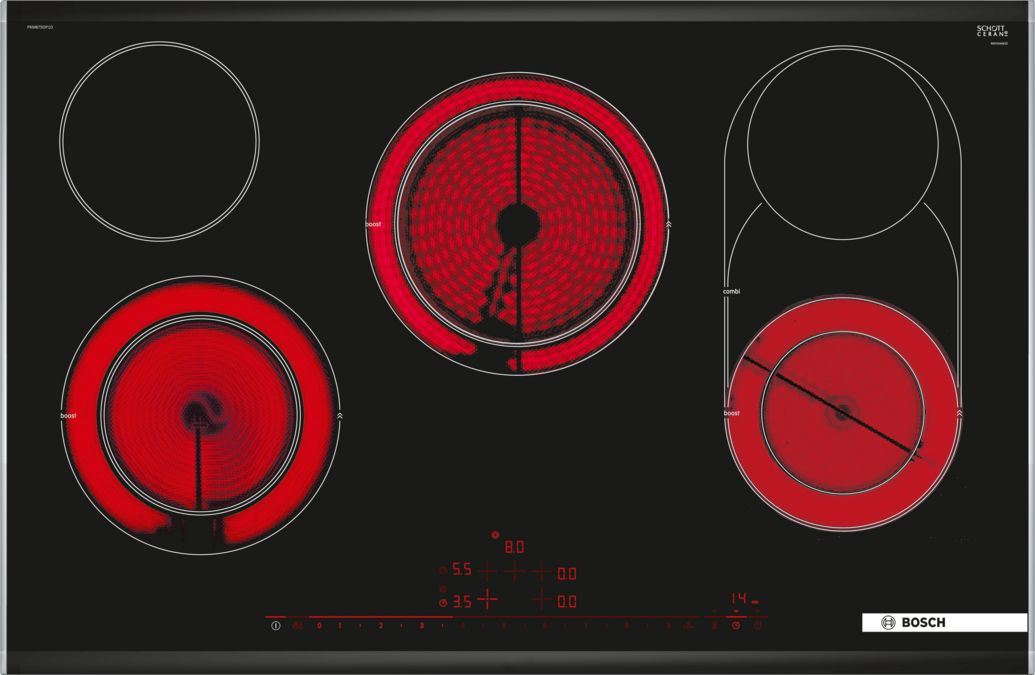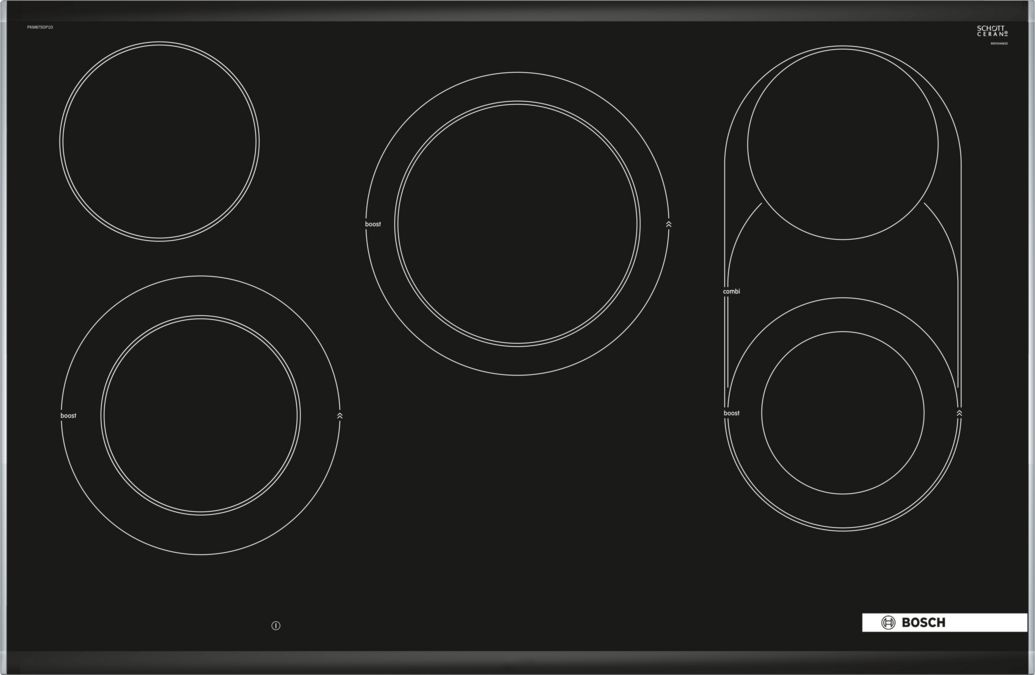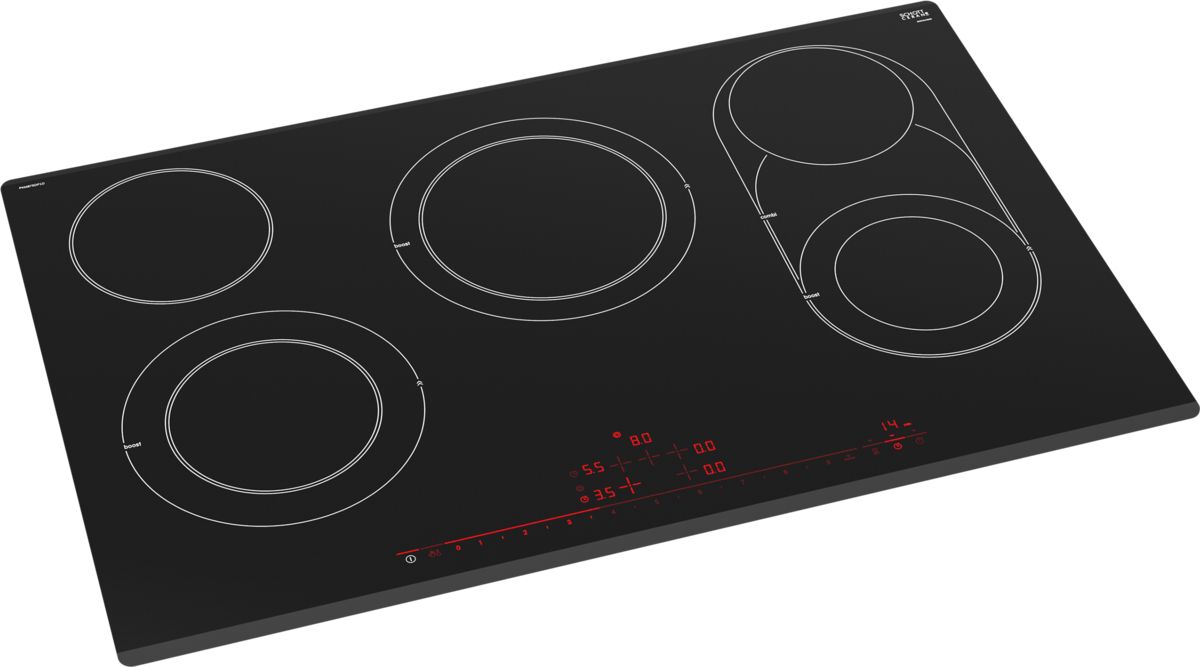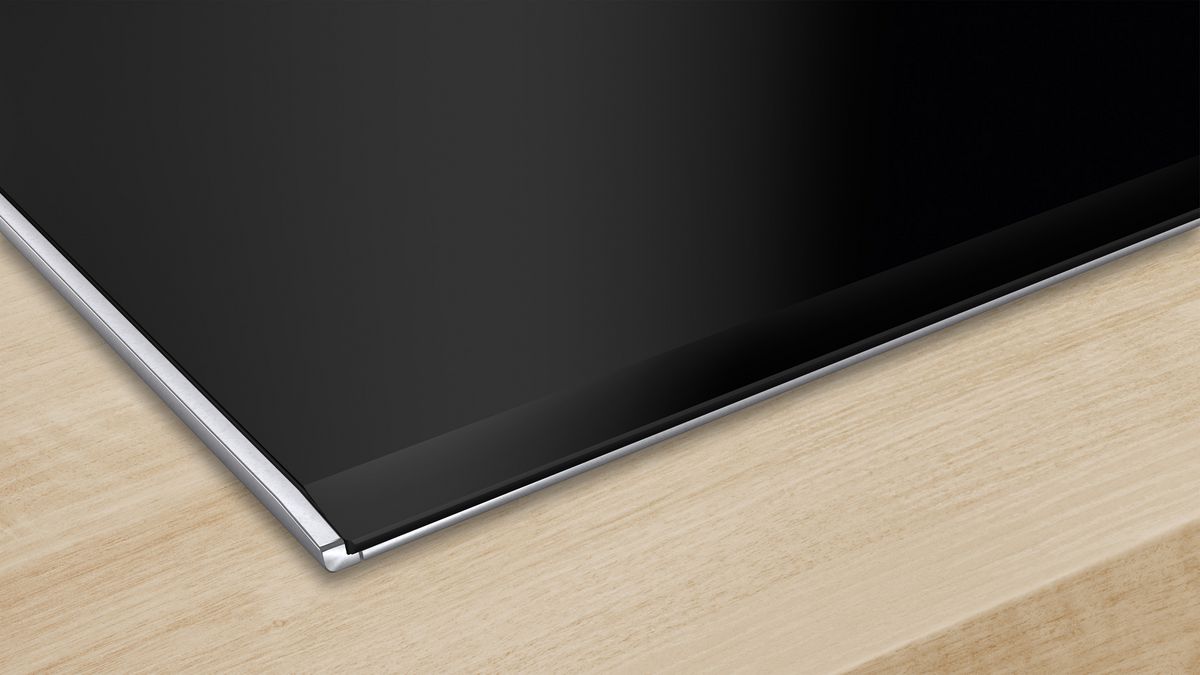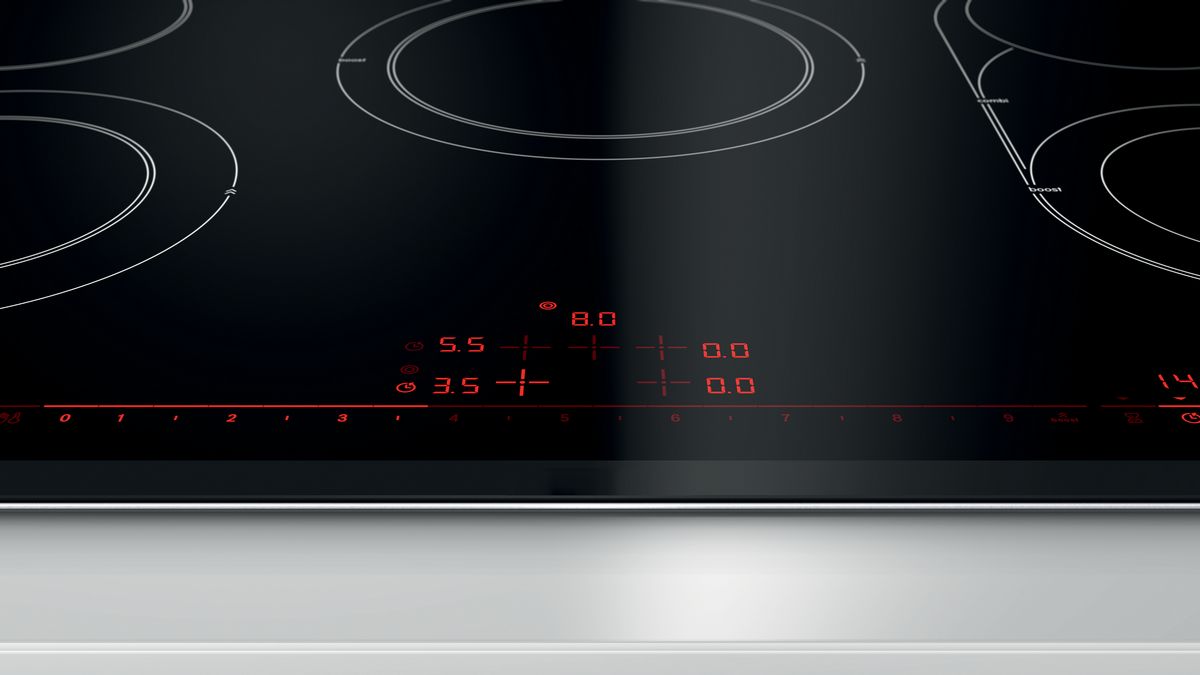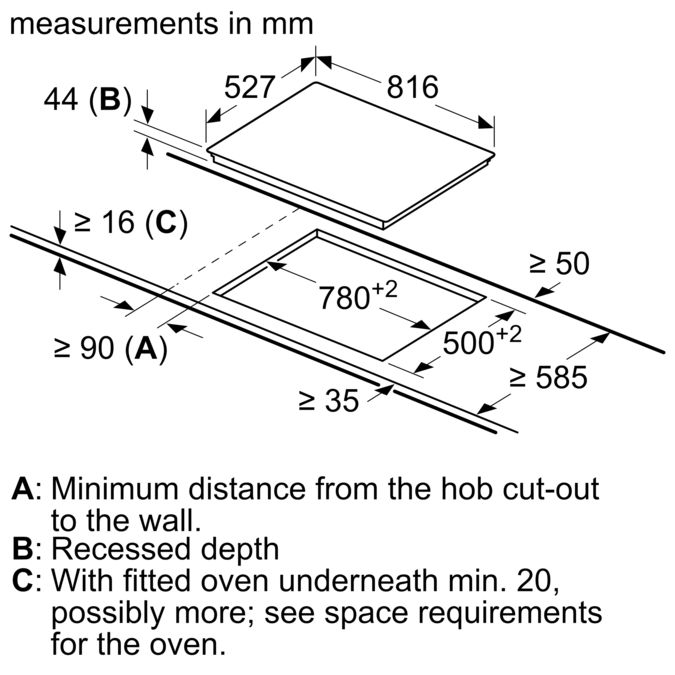 ---
The glass-ceramic radiant cooktop: makes cooking and cleaning especially easy.
CombiZone: More flexibility by combining two cooking zones for large roaster style pans.
DirectSelect Premium: Direct, simple selection of the desired cooking zone, power and additional functions.
ComfortProfile: Elegant and appealing design with bevelled front and metal strips on the side.
Timer with switch-off function: Turns off the assigned cooking zone after the set time.
PowerBoost: additional power for faster heating time.


See less
Line Drawings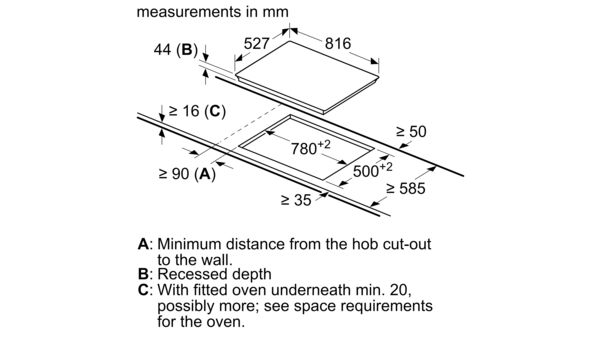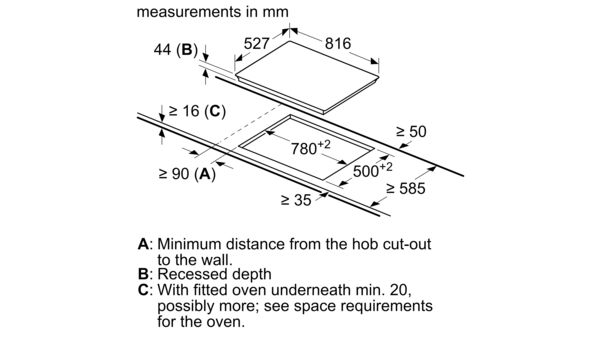 Product is available at below online stores
You accept the privacy policy when you click "Visit Retailer Shop"