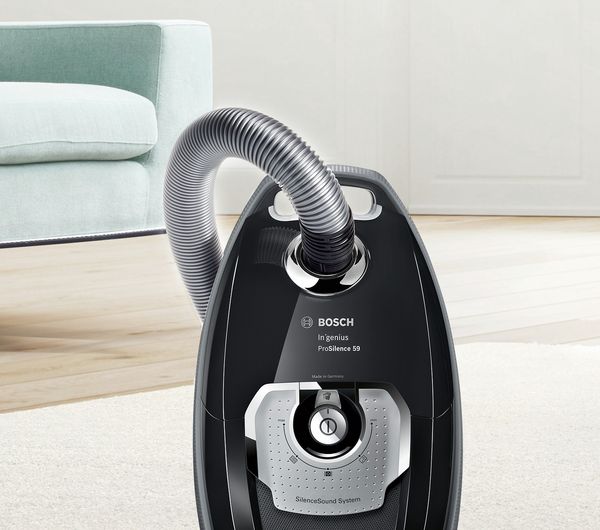 Eliminating vacuum cleaner noises – here's how
Loud vacuum cleaner noises aren't normal. But you can find out quite easily why your vacuum cleaner is making strange sounds. Firstly, check if the dust container or bag is full. If that's not the case, a part could be clogged up. Check, step by step, to see if the exhaust filter, the nozzle, the tube, the suction pipe or the telescopic pipe are blocked. Did the sound changes as a result? Proceed step by step to find the problem. If that doesn't help, please call us.
You can reach us 24 hours from Monday to Friday on our Service Phone number 1300 369 744.
We'll be happy to help if your vacuum cleaner is making noises.