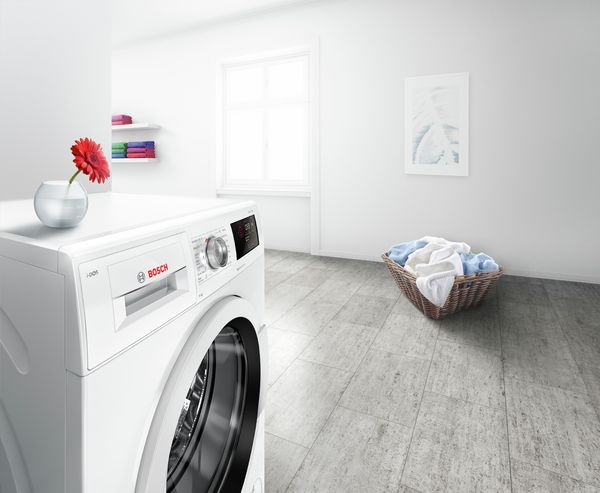 Error F27: Pressure sensor faulty
The fault connected with "Error code E27 / F27: pressure sensor faulty" can't be rectified by itself. Please contact our customer service and arrange a service appointment.
You can reach us on the service number: 1300 369 744 or use our online form to request a service booking.